The Knot Best of Weddings Honor: Mahalo Nui Loa!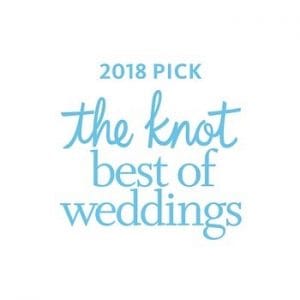 DJ Tiger and I are so grateful to be awarded this prestigious honor once again by #TheKnot #BestofWeddings! It has been an absolute pleasure for us to be a part of hundreds of weddings over the years while doing what we love. So many of our clients have become close and personal friends of ours. We feel incredibly blessed to have had the opportunity to work with so many couples, those who put their trust in us to create unforgettable memories that will last a lifetime.Thank YOU to all our clients and everyone who has supported our business along the way. We truly appreciate you all! #Cheers to almost 12 years of weddings and events!
PS: Shout out to my man and business partner, @djtiger808, I love you! ?