You've discovered one of the highest-rated & most positively reviewed wedding entertainment DJ's in Hawaii! Here's what sets our wedding packages apart from all the rest in Hawaii:
Professional Sound Systems
Insurance
We carry full liability and property protection.
Personal Planning
The person you are in contact with during the planning process whether via phone, email, and meet with…is also the DJ/MC at your wedding
Available Video Screens
For sideshows/custom initials/names
Professional Lighting Systems
Whether simple, elegant, or simply amazing…we carry it all!
Your First Dances
need a special mix of 2 or more songs mixed into 1 song? No problem, we've got you covered!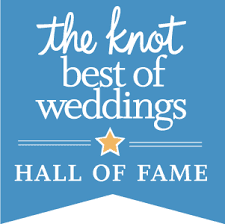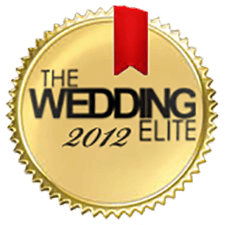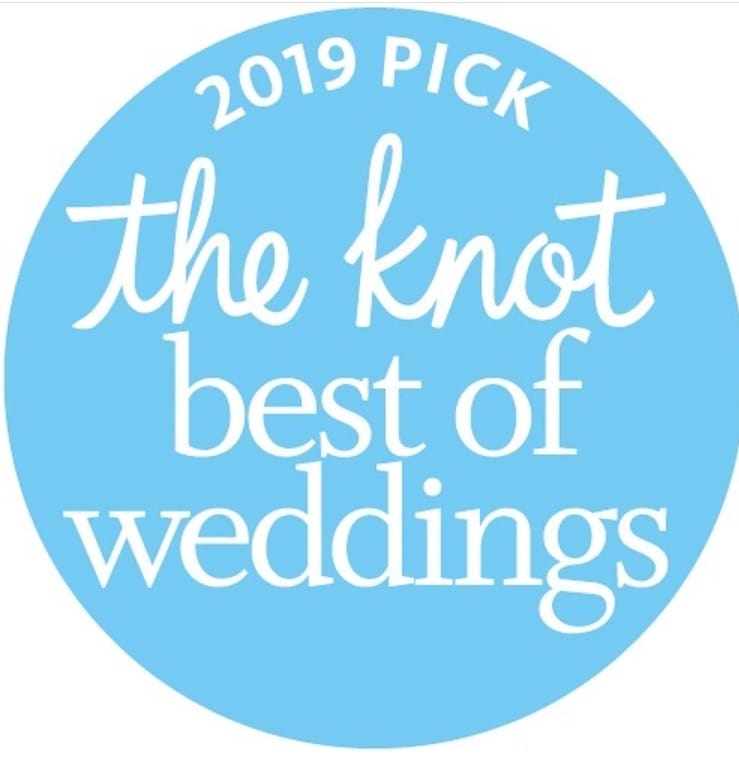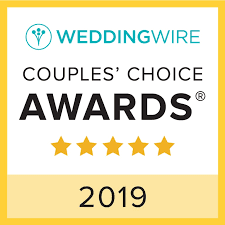 Reserve Your Date Today!
To ensure your wedding guests have the time of their lives, be sure to reserve your date early! DJ Tiger would love to make your wedding a memorable experience with state of the art lighting and sound equipment guaranteed to have your guests on their feet.
<script src='//www.weddingwire.com/assets/vendor/widgets/my-reviews.js' type='application/javascript'></script> <div class='ww-reset ww-reviews-widget' id='ww-widget-reviews'> <div class='ww-reviews-placeholder'> Read all of our wedding reviews on our <a target="_blank" href="https://www.weddingwire.com/biz/tiger-jones-productions-wedding-dj-hawaii-kailua-kona/bb23caa361af6c01.html">Tiger Jones Productions Wedding DJ Hawaii</a> Storefront at <a alt="WeddingWire" href="https://www.weddingwire.com"><img src="//www.weddingwire.com/assets/widgets/logo/WWlogo-83x19.gif" alt="Wwlogo 83x19" /> </a></div> </div> <script> WeddingWire.createReview({"vendorId":"bb23caa361af6c01", "id":"ww-widget-reviews" }); </script>
We Have Proudly Served These Premiere Venues For Weddings, Corporate Events, and Private Parties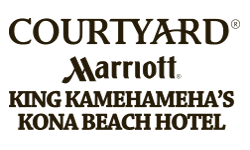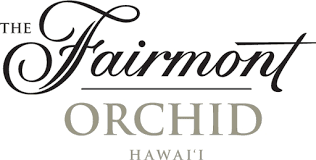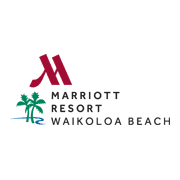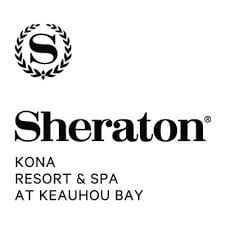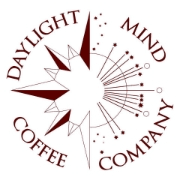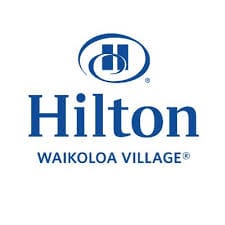 DJ TIGER JONES PRODUCTIONS
The Award Winning And #1 Wedding DJ In Hawaii